If you are an Instagram influencer or a brand that centralizes Instagram as a social media marketing platform and are wondering when the ideal time for you to post is, then you are at the right article. Content creators on Instagram put hours of effort into producing quality content, hence, it would be a bummer if they get hardly any engagement due to the time they choose to upload. You need to make sure that the images you upload are up to snuff. There are several apps that allow you to thoroughly edit images, resize them, and add elements to them. You can also make posters online for free with the help of Vista Create as part of your marketing campaign and post them on Instagram stories to turn viewers into customers.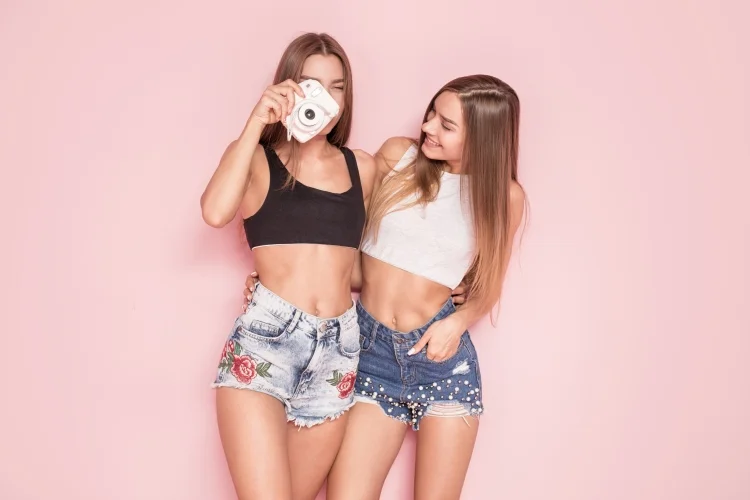 When Are Instagram Users Most Active?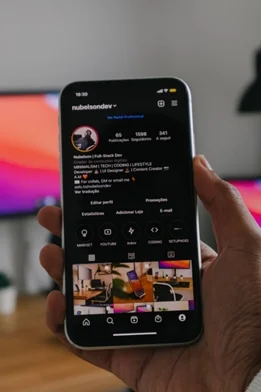 Firstly, it is important to note that Instagram users are from around the world, which means they are in different time zones. So, to reach most of them, you need to choose your target audience. You have to determine the ethnicity you want to communicate with most.
Once that is determined, you must consider how people spend their time on a daily basis.
Most people check their social media right when they wake up. They tend to spend a good 15-25 minutes on their preferred platform to catch up on current affairs as well as enjoy reels.
With this interpretation, 7-8 AM would be a great time to get engagement on your posts. Another time when people often use their phones for entertainment is during lunch breaks. So posting around 11 a.m. to 1 p.m. might help you get your post to the top of their feed.
Currently, remote jobs are all the rage, so people tend to be on their phones more than often, which makes these suggested times even more flexible. People also use social media before going to bed and right after they finish work.
However, on Sundays, 6-8 PM is the optimal time to make your post to gather the most engagement.
In conclusion, you have these three times of the day marked out to make your posts; early in the morning, during lunch breaks, and when people go to bed.
What Post Times to Avoid?
To figure out what times you should avoid posting, you need to again consider the daily routines of the selected individuals in your target geographical locations.
Normally, weekends have a lower engagement rate as compared to other days. However, it would not be wise to cancel them altogether. Saturdays, for instance, can be a decent day to post if you choose the correct time.
Further, brands that sell consumer goods often experience a high engagement rate on Sundays. Otherwise, Sundays are usually avoided, as people prefer to decompress or get ready for the week ahead. Thus, typically on Sundays, people avoid scrolling through social media.
Mondays are also considered a bad day to post, as people are settling into work after the weekend.
When to Post Reels on Instagram?
The current era is also often called the "TikTok era," which implies that video-based content is preferred over other types. As a result, Reels is popular on social media. If you intend on engaging your community through reels, the ideal times for you to post are:
- Monday: 6 a.m., 10 a.m., 10 p.m.
- Tuesday: 2 a.m., 4 a.m., 9 a.m.
- Wednesday: 7 a.m., 8 a.m., 11 p.m.
- Thursday: 9 a.m., 12 a.m., 7 p.m.
- Friday: 5 a.m., 1 p.m., 3 p.m.
- Saturday: 11 a.m., 7 p.m., 8 p.m.
- Sunday: 7 a.m., 8 a.m., 4 p.m.
Hootsuite also suggests posting from Monday to Thursday around 9 a.m. to 12 p.m.
Instagram Insights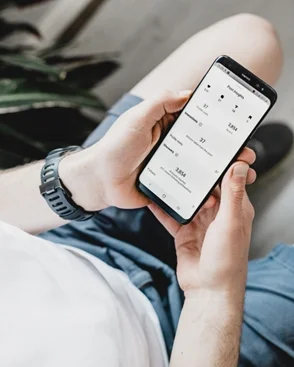 When figuring out the ideal times for you to post, Instagram Insights work like a charm. To make use of this feature, you need to first set up your account as a creator or business.
Once you build your following to 100 followers or more, you will be able to see demographic information, including the age, gender, and location of your followers. This can help you analyze your target audience and then further figure out the best times to post accordingly.
Instagram insights also help you highlight what your high-performing posts are. This will help you recreate content in similar formats, as that probably speaks to your audience the most.
Conclusion
On Instagram, posting times are what make all the difference. You can either win all the engagements or lose even the existing ones. Also, focus on interacting more with your followers, as that can lead to your content being further promoted in their community.